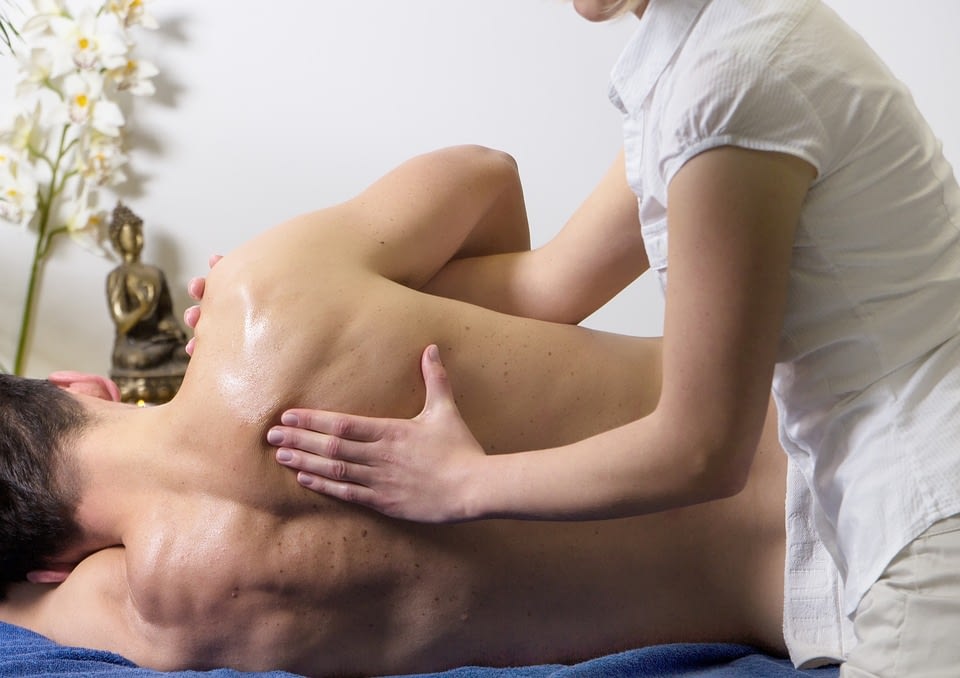 Chiropractors are professionals who are trained in how to relieve aches and pains through non-invasive techniques. These techniques are aimed at manipulating the spine and joints. It is one of the professions that have experienced a rapid growth rate. This profession has a variety of techniques and practice philosophies that make it challenging when selecting the best chiropractors.
Strong Communication skills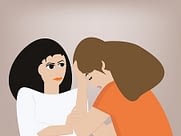 Learning how to communicate with patients is very important. Having good listening skills will help you in ensuring that the patients' needs are met. This is another great way of helping the patient to understand the treatment plan.
Showing Empathy
Great chiropractors should be emphatic for them to understand what the patients are going through. Understanding the various symptoms and pain is the key to providing the best treatment. Empathy is helpful in installing trust and putting the patients at ease.
Focusing on the Patient
These practitioners should focus solely on their patients. In general, they should be committed to providing a relaxed treatment plan and environment. They should focus on continuous improvement of the patient's condition.
Passionate About That profession
He or she should be passionate about his/her work. He should also believe in that practice wholeheartedly. Their work reflects their commitment and passion for this field.
Be Sensible
These practitioners should understand their purpose. Their primary objective is helping people stay, become and feel healthier. In general, they should strive to be great chiropractors. It is by so doing that that can help many people.
Showing Humility
A practitioner should tell the patient if there is another form of treatment that can make him/her feel better quickly. He or she shouldn't be afraid to admit that his/her services are not the best. Furthermore, the practitioner should seek help from other professionals if there is something that is not sure of.
They are Knowledgeable
These practitioners have immense knowledge about the nervous system, spine, nutrition, exercise, movement and muscular systems. Additionally, these are professionals who enjoy learning, and they are conversant with the latest techniques and research in chiropractic.
Disciplined
You can learn more about a specific practitioner by researching if there is any disciplinary action that has been taken against him/her. Patients can obtain this information by contacting the licensing boards in their states.
Have Excellent Manual Coordination
Every practitioner should be skilled with his/her hands.